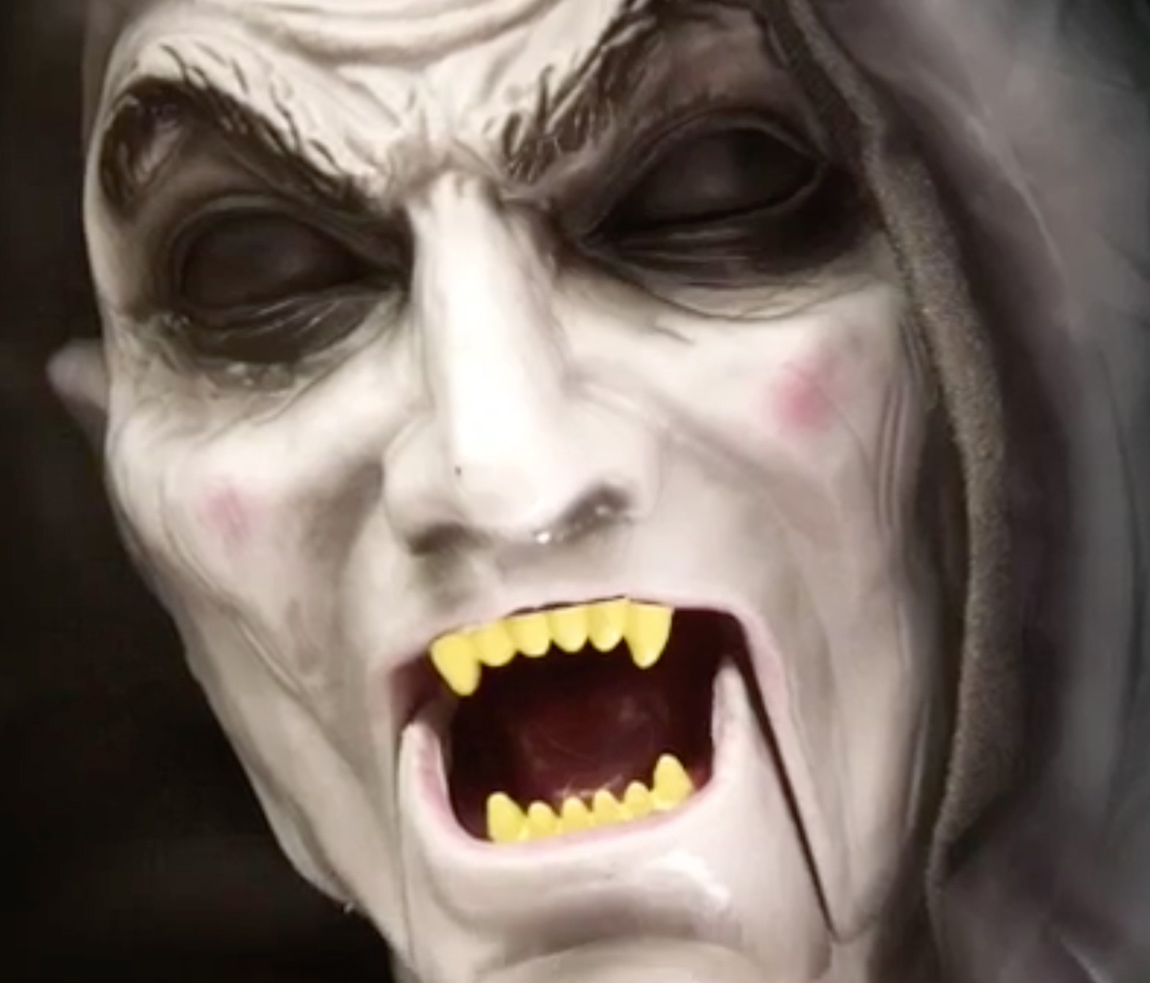 Voted the #1
Haunted Attraction of
2017

We're on the list again. Please vote for us between June 18th at 11am and July 14th, 11pm
You can vote once per hour. Thanks!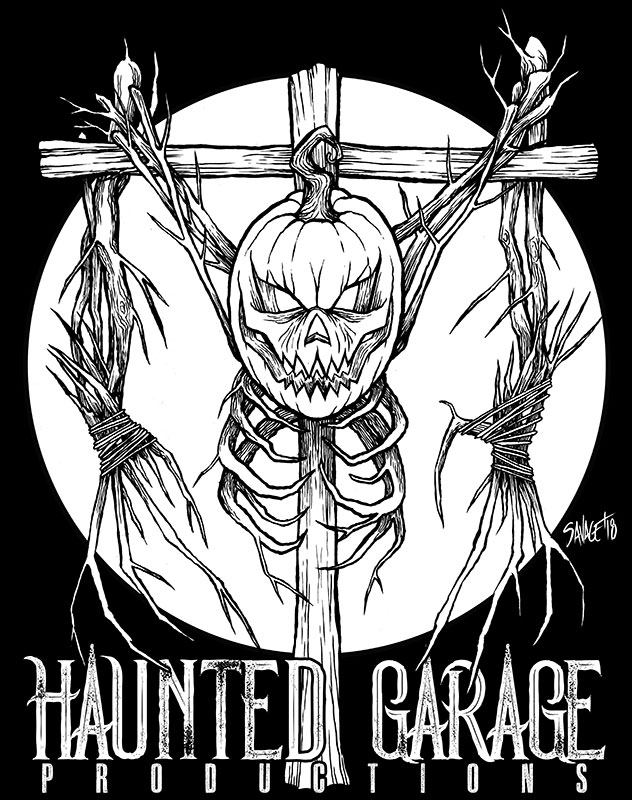 1.No Running.  2.Walk with your Parents or a Supervisor.  3.Do not touch any Monsters-Live or Not Live.  4.Do Not disrupt any other groups who are trying to enjoy the show.  5.Please treat the house and property like it is yours. 6.NO Smoking at any time. Thank you for supporting our PTO.